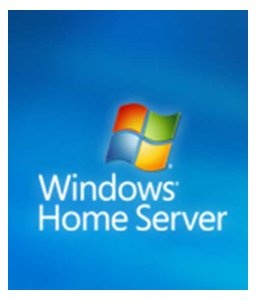 Consumers who have purchased Windows Home Server (WHS), the Microsoft
OEM
network storage solution released earlier this year, are having a number of problems. Although some issues are simply due to programs not supporting the use of network shares, there's apparently also an issue with files being corrupted.
"A few people in the Community Forums have reported data corruption when saving files [on WHS] from applications including Windows Vista Photo Gallery, Windows Live Photo Gallery, Microsoft Office OneNote 2007, Microsoft Office OneNote 2003 and SyncToy 2.0 Beta,"
the WHS team wrote in a blog post.
"Additionally some applications, like Microsoft Money and Microsoft Outlook, do not support storing files on shared folders."
This seems to highlight the concerns that led
Microsoft
to make WHS exclusively and OEM product. For the general public much of what a computer does is already something of a mystery. It becomes even more complicated when you add networking, and especially network-based storage into the mix. However, with the proliferation of large multimedia files, and the need for ever-increasing storage levels it's not surprising that many people would turn to such a solution.
"Until an update for Windows Home Server is available, we recommend that do not use the programs that are listed in this article to save or to edit program-specific files that are stored on a Windows Home Server-based system,"
according to
Microsoft
.
Source:
PC Magazine