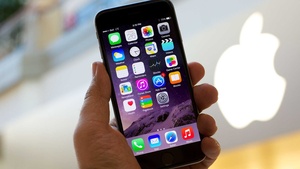 The website
GearLive
has leaked the upcoming 1.1.3
Apple iPhone
Firmware
update that is rumored to hit users in the upcoming weeks.
The update will allow all iPhone users to shuffle their home screen icons using a drag and drop method. In addition, users will be able to add shortcut web bookmarks to the home screen if they so choose.
A more functional update will be the ability to send SMS messages to more than one recipient, a feature that should have been included since the beginning.
The most intriguing update however, is to the
Google Maps
application which will add "Locate Me" services. Using
Cell
phone tower triangulation, the Locate Me service will tell you where you are when you are lost.
Anyone who has unlocked their handsets, or jailbreaked previous firmwares should be careful with this latest update as it seems 1.1.3 will do what previous updates have done, lock unlocked handsets, un-jailbreak phones, and uninstall unofficial third party software.
Source:
pocketlint