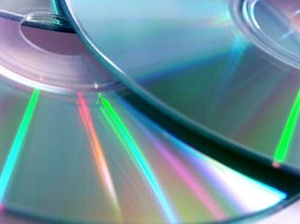 The
AP
has reported that 2007 saw another large decline in albums sales, further illustrating that CDs are no longer the top choice for music distribution.
For the year, 500.5 million "physical copies" were sold including CDs, cassettes and LPs, a 15 percent drop from the unit total of 2006.
There is however, a catch to that number. The industry counts every single digital
track
sold as 1/10th of an album so the 844.2 million single tracks sold in 2007 helps adjust the sales decrease to 9.5 percent, still a hefty number, but not as terrible.
Overall music sales, however, increased again on the back of continued growth of digital tracks, which increased 45 percent year-on-year. For the year, overall music sales grew 14 percent to 1.35 billion units.
The top selling album of 2007 was Josh Groban's christmas album "Noël," which sold an unremarkable 3.7 million units.
Source:
betanews