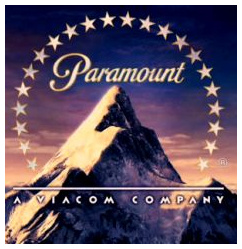 Paramount Pictures
has publicly denied
The Financial Times'
report that it is following in the footsteps of
Warner Bros
. and abandoning
HD DVD
.
"Paramount's current plan is to continue to support the HD DVD format,"
Brenda Ciccone, a spokeswoman for Paramount, said in an e-mail.
Paramount however, can defect if it so chooses to due to a clause in its contract with HD
DVD
that allows the studio to switch if Warner Bros. ever decided to. Warner made their decision last week.
Toshiba and Sony declined to comment on the original report.
Source:
Bloomberg