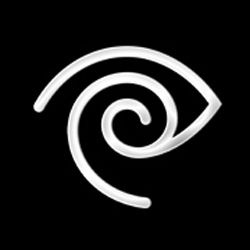 According
to an internal memo, it seems that the high-speed cable ISP
Time Warner Cable
will be starting
bandwidth
caps aimed at "collecting revenue from those who utilize over half of the total network bandwidth."
Besides confirming the legitimacy of the memo, Time Warner has declined any other details on its plans.
The memo explained that the first subscribers subject to the bandwidth cap test would be in Beaumont, Texas with a national deployment following if the company finds the system to be practical. The customers will have their bandwidth metered and charges will be applied if the caps are exceeded.
Bandwidth capping policies have its pitfalls and
Comcast
can certainly tell you about that. Consumers have responded well to "unlimited" bandwidth policies and would certainly not appreciate being capped. There are legitimate reasons for use of large amounts of bandwidth and caps would surely infuriate those users.
More updates if and when there is any backlash to the tests.