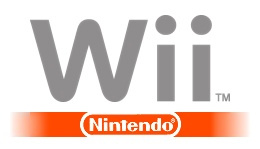 According to Enterbrain's latest data figures
the ever popular
Nintendo Wii
console has hit a new milestone in Japan, hitting 5 million units sold.
As of last Sunday, the console sold 5,109,337 units in the country since its launch in late 2006. The Wii acheived its latest milestone in only 60 weeks surpassing the
Sony PlayStation 2
as the fastest selling console in recent memory. The PS2 hit the milestone in 66 weeks. Nintendo's other hit, the
DS
, hit the milestone in 56 weeks.
As has been the trend of late, Wii, DS and
PlayStation Portable
sales all continue to see nice sales and growth while the
PlayStation 3
and
Xbox 360
continue to lag behind in Japan.