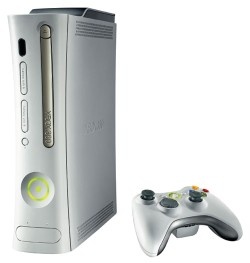 Microsoft Canada has announced
price drops across the line for all of its
Xbox 360
models and it seems Canadian buyers will finally see prices more equivalent to their southern neighbors in the US.
The
Xbox 360 Pro pack
will drop to $349 CAD and the
Elite
Pack
will drop to $449 CAD. The base-level
Arcade
model will see the smallest cut, from $299 CAD to $279 CAD.
Its US counterparts reached their current pricing model in late August 2007, and so far Canadian gamers have been forced to pay a large premium for the consoles, higher than even the discrepancy in the US and Canadian dollar which is now less than a couple cents per dollar.