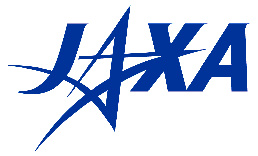 Japan may have taken a long time getting into the space race, but they're quickly making up for lost time. Powered by a rocket designed and built in Japan, they've launched a new satellite which they hope will be able to provide digital television (DTV) and high speed internet to remote areas of the country, as well as serving customers in other parts of Southeast Asia.
The satellite called Kizuna was developed by the Japan Aerospace Exploration Agency (JAXA), the National Institute of Information and Communication Technology, and
Mitsubishi
. It can reportedly transmit data at up to 1.2Gbps (Gigabits per second), including both internet and
DTV
streams.
In addition to the fact that launching a satellite is a relatively quick, if still expensive, way to deploy infrrastructer across a larger area than would be possible with physical cables. For Japan, where earthquakes are a real threat, satellite connections also have the advantage that they will be unaffected in the case of any natural disaster.
"The infrastructure on the ground may not withstand a major earthquake, and remote areas may not have any access to optic-fiber networks," one official said.