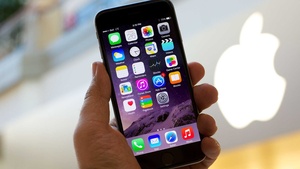 According to the former CEO of China Mobile
the company still has a strong interest in the
Apple iPhone
despite
talks being cut off in January.
There has been no official explanations for why the two companies called off talks, but the
general consensus
is that negotiations were cut off due to China Mobile not accepting Apple's revenue sharing propositions. All other iPhone carriers use some sort of revenue sharing deal with Apple but Chinese businesses are actually hostile to the concept.
China Mobile CEO Wang Jianzhou however has been quoted as suggesting there is still a chance for the iPhone in China.
"As long as our customers want this kind of product, we will keep all options open,"
he says.
"We have not yet officially begun talks with Apple over the iPhone problem,"
he adds however.
The revenue sharing deals can be the least of Apple's troubles in China however. The 16GB iPhone model costs $499 USD, about double the average monthly salary for a Chinese citizen, and that is not even factoring in the price of a data plan.