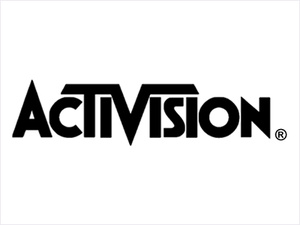 Activision has announced
that it will be releasing the blockbuster hit game "Guitar Hero" on the world's most popular handheld, the
Nintendo DS
.
The new game, "Guitar Hero: On Tour" will include a plug-in accessory (pictured later) and a mock guitar-pick that will allow gamers to strum on the bottom screen.
There was no price point set yet, but Activision says the game will hit retailers in June or July. The average Nintendo DS game costs $30 USD but gamers can expect GH: OT to cost around $50 because of the peripheral.
The blockbuster franchise has made over $1 billion USD since its launch in 2005 and the DS is the best selling gaming hardware for the last few years. The combo could be lethal.
Picture courtesy of IGN: