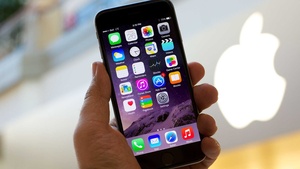 According to a new Jupiter research study
, "a combination of disinterest and unnecessary hurdles" is currently stopping most mobile phone users from using mobile music downloads.
Out of the 1800 respondents, two thirds (a bit over 66 percent) said there was nothing the carriers could do to make them want to buy music on their phones while 28 percent said they were interested in ringtones. The remaining 14 percent were interested in purchasing full tracks.
Of those who could not be conned into purchasing tracks, the price of the downloads was the main barrier. Many said they would reconsider if the prices were equal to those of say
Amazon
or
iTunes
but many carriers charge a huge premium "to offset the extra network
Bandwidth
costs."


"Absent some exciting new business models, music labels and carriers will continue to cede most of the digital-music turf to Apple,"
Jupiter says.
Besides price issues, those polled were also frustrated by the inaccessibility of the music, with many finding it very hard to find or download using a phone. Many also complained about ridiculous
DRM
restrictions on the music as well as the quality.