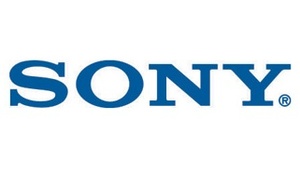 Recently showed off at the Display 2008 expo trade show in Japan
,
Sony
has introduced new "ultra-thin"
OLED
display televisions that are even thinner than its current
XEL-1
model.
The XEL-1, which is currently the industry-leading OLED display is 11-inches,and measures 1.4mm (0.06in) thick. The new display model showed off will measure 0.3mm, a huge improvement from the current model.
Sony says that thanks to a "new TFT substrate and less glass, the same
resolution
of 960x540
pixels
is possible despite the reduction in dimensions."
Even more impressive, but nowhere near commercial production, is a thinner 3.5-inch prototype display that measures a measly 0.2mm (0.008in) and features a 320x220 pixel resolution. The display will most likely be used in media devices or even mobile phones.