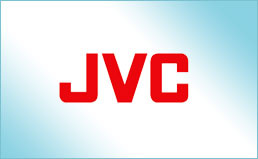 JVC has announced
that will be making massive changes in an effort to recover its slowly dying
HDTV
business.
The company reported a loss of $455 million USD for the business, compared to $75 million USD for the previous year. The new loss will
force
the company to move its production to less expensive factories. Japanese and Scottish factories will be sold off and labor moved to Poland and Thailand respectively, added the company.
Plans were also made to shift emphasis to the large LCD TV business, which have higher margins and better sales. The company also hopes to move away from its more traditional rear-projection and tube TV businesses which are seeing fast declining sales.