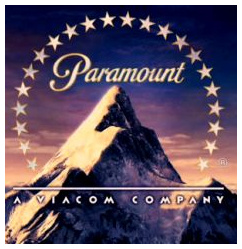 After officially announcing its return to Blu-ray yesterday,
Paramount
has
decided to
re-issue 8 of its previously-discontinued
Blu-ray
tiles from before the studio went
HD
DVD
exclusive in August 2007.
Beginning May 20th, the studio will bring back 'Aeon Flux,' 'Babel,' 'Black Snake Moan,' 'Dreamgirls,' 'Sky Captain and the World of Tomorrow,' 'Sleepy Hollow,' 'The Untouchables' and 'The
Warriors
.' The titles were pulled from retail outlets last year after Paramount's decision to leave Blu-ray.
Paramount says the titles will be exactly identical to the original releases, with no new specs or supplemental features.
There was no word on suggested price, but we will let you know.