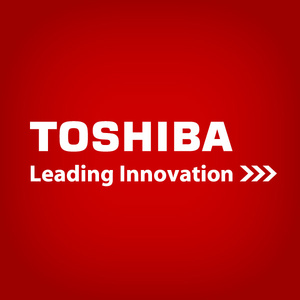 Toshiba has announced
that is planning to launch two new commercial products that will be based on
PlayStation 3
technology.
The Japanese news site
Tech-On!
reports that an upcoming
Toshiba
HDTV
will use the PS3's core
Cell processor
to enable some high-end features not normally seen on consumer television sets. One of these features is "real-time
upscaling
of
SD
signals into
HD
resolution
". Another interesting feature will be "the ability to play and record multiple TV shows at the same time." Another feature is described as the ability to "display video as if it is being viewed through
opera
glasses." Although unclear, it seems that may be a description of a zoom function.
The second product is a notebook which will use Toshiba and Sony's
SpursEngine
graphics processor. There was no other details available for the laptop however.
The notebook is expected to launch Q4 2008 while the TV should arrive in fall 2009.