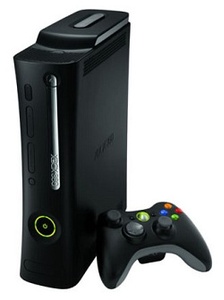 Microsoft has announced
that it has moved over 10 million
Xbox 360
consoles in the
United
States, being the first next gen console to hit that sales milestone in the States. Overall
Microsoft
has sold 19 million units worldwide to date.
The software giant also added that the launch of
Grand Theft Auto IV
has pushed
Xbox Live
memberships to over 12 million players worldwide.
IDC research manager Billy Pidgeon added that the service was
"the largest community in the connected console games sector," and said it represented "the greatest growth opportunity in the console market."
Microsoft's Entertainment and Devices VP Don Mattrick noted,
"history has shown us that the first company to reach 10 million in console sales wins the generation battle. We are uniquely positioned to set a new benchmark for the industry."