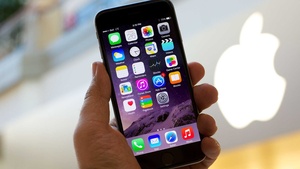 The Japanese mobile carrier Softbank has announced
that it has signed a deal with
Apple
to bring the
iPhone
to Japan later this year.
There was no details on pricing, availability or whether the deal was exclusive for the country.

Softbank has about 19 million subscribers in Japan but still lags decently far behind NTT DoCoMo and KDDI in market share.

Although the Japanese are a huge market for the iPod line of media devices, the iPhone may not be so impressive to a country whose cell phones are years ahead technologically then ours.

Regardless, rival NTT DoCoMo spokesman Shinjiro Minami added that his company was unhappy at the turn of events as DoCoMo had been trying to ink a similar deal for months.

"The user interface is very attractive and it's a product that's likely to draw Apple fans in Japan," he added.

So far this year Apple has struck deals to sell the iPhone in over 20 new countries, including markets in Asia, Australia, Europe and South America.