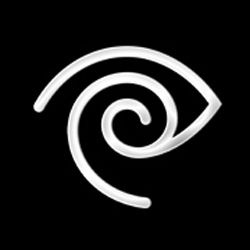 Starting this Thursday new subscribers to
Time Warner Cable
broadband internet service in Beaumont, Texas will be given a monthly limit on downloads. For ever
Gigabyte
a customer exceeds their plan's limit by they'll be charged an additional $1. In the past company representatives
have indicated
that the reason for the change is that just 5% of users use 50% of the available
bandwidth
.
"We think it's the fairest way to finance the needed investment in the infrastructure,"
said Kevin Leddy
, Time Warner Cable's executive vice president of advanced technology.
He indicated the service will be divided into different tiers, each with its own download limits. The lowest tier will cost $29.95 a month for a maximum download speed of 768 kilobits per second and up to 5 Gigabytes total transferred. At the top end the speed will be 15 Megabits per second, with a limit of 40 Gigabytes worth of downloads.
No limits will be imposed on existing customers, and even those who sign up for the new plans will reportedly not actually charge the extra fee for the first two months. Presumably this is intended to give customers time to get used to keeping track of their downloads, which they'll be able to do from the company's web page.