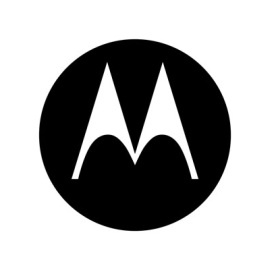 Motorola
has announced today that it has inked a deal with
Paramount
to start a movie download service for its millions of mobile phone customers.
The service will launch in the UK at first and then move to Germany, Italy, Spain and France. The service is different than other mobile offerings however and will not allow on the go downloads. Users will instead have to download
the movies
to their PCs and then move them over to memory cards on their Motorola phones.
The company is hoping that customers will pay up to £8.99 per movie to watch on the small screen.


"We're expecting significant consumer interest in the movie download store, with blockbusters available from just £5.99,"
said Andrew Till,
senior director of applications and service portfolio of the multimedia team at Motorola.
"The first 40 films being made available mark a significant step change in our content strategy and we look forward to adding further rich material in the coming weeks and months."
Prices will range from £5.99 for catalog movies to £8.99 for newer releases.