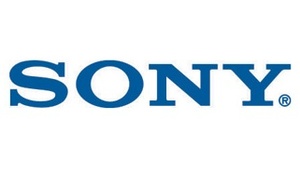 In a meeting with investors,
Sony Japan
chief financial officer Nobuyuki Oneda has said that the company has no plans to drop the price of its
PlayStation 3
console
.
Oneda also notes that the company's strategy remains the same, to bring profitability to the games division.


"Our strategy is not to sell more quantity for PS3 but to concentrate on profitability,"
said
Oneda.
"Our plan is to not reduce the price."
The latest comments come just ahead of
Microsoft's
expected announcement of an
across the board price drop
on its rival
Xbox 360
console.