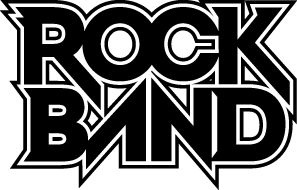 The publisher
Konami
has sued
Harmonix, Viacom
and
MTV Networks
over alleged patent infringements pertaining to the blockbuster game
Rock Band
.
Konami's patents were issued in 2002 and cover "simulated musical instruments and a musical-rhythm matching game".
The
suit
is asking for monetary compensation as well as an injunction blocking Harmonix and Viacom from using the instrument peripherals that are included in the game.
The popular video game, which sells for $150 USD in the States and GBP 180 in the UK has sold millions of copies and has seen over 15 million paid downloads from its online music store.
Konami recently announced "Rock Revolution" a music-based game centered around drumming, which is currently in production in the UK.
Rock Band has been so successful, that under terms of the company's acquisition by Viacom in 2006, Harmonix has earned over $200 million USD in bonuses.