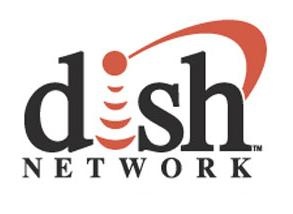 DISH Network
has announced that following the launch of the
EchoStar XI
broadcast satellite, it plans to launch more
HD
video channels in an effort to compete with its strongest competitor, the
DirecTV Group
.
The rollout of new channels was intended for March but "a satellite launch by SES Americom failed to reach its intended orbit." The satellite launch was funded by EchoStar.
DISH now has 100
total HD
channels, compared to 150 for DirecTV. Most cable or fiber providers offer between 30 and 60 channels in HD.
"Offering a wide variety of HD channels is important among pay-TV providers and is really important in today's market,"
said
Collins Stewart analyst Thomas Eagan.
"DISH would have been at a disadvantage to its competitors if this satellite did not launch successfully."