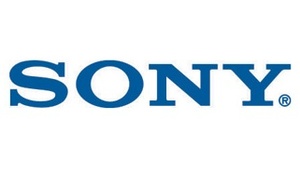 If leaked pictures from China prove to be accurate, then it appears a third model of the
Sony PlayStation Portable
is already in production and could hit retail stores before Christmas.
The "
PSP
-3000" would add a built-in microphone, updated buttons, some cosmetic changes and even the possibility of cell phone support. The microphone placed under the screen will make
Skype
and in-game chat much more accessible.
The new design would also be somewhat thinner than the
PSP Slim and Lite
and would include a new
PSP
logo ring on the back.
Sony
has not commented on the
pictures
and for now this should be treated as a rumor but we will keep you updated if Sony confirms or denies the
PSP
-3000.