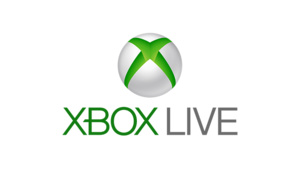 Microsoft
has announced that they will begin offering original, comedic short films made by horror producers to
Xbox Live
users beginning in the fall.
The pilots will be available for free and the idea was conceived by filmmaker James Gunn, known for writing "Slither" and "Dawn of the Dead."
The software giant is joining up with the
Safran Digital Group
to produce the exclusive shorts.
According
to
WorldScreen
, "those working on short films for the new offering include James Wan (Saw, Death Sentence), David Slade (30 Days of Night, Hard Candy), Lucky McKee (The Woods), Andrew Douglas (The Amityville Horror) and Marcus Nispel (The Texas Chainsaw Massacre, Friday the 13th)."
A few of the known titles that will be available for download or
streaming
are "Doggie Heaven (Woof!)", "Humanzee!", "MEATDOG: What's Fer' Dinner," "Blue Like You" and "The Miracle of Phil."
"We're excited to launch the Xbox original content with these world-class directors, who are all tremendously talented and at the cutting edge of their craft,"
Safran said.
"Their youthful and innovative approach is the perfect combination for this unique digital venture with Xbox 360, and we expect to see some very creative, horrifying and hilarious shorts as these masters of horror present their comedic vision."