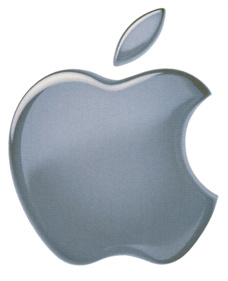 Rock star Neil Young made some interesting comments at the
Fortune Brainstorm Tech Conference
yesterday including his suggestion that music sound quality has been "dumbed down to Fisher-Price toy levels" since the inception of the
iPod.
"Apple has taken a detour down the convenience highway,"
Young said.
"Quality has taken a complete backseat - if it even gets in the car at all."
Young spoke out about the poor audio quality of the most popular audio
codec
,
MP3
, and also talked about his "long-term, multimedia archiving project of his entire career" which will be available as a series of
Blu-ray
discs. Young hopes his project will become the basis for an alternative digital platform with higher quality sound.
The artist spent most of his time expressing his feelings at the decline in audio standards and put the blame mainly on companies such as
Apple
who he feels have "an increasing focus on convenience versus quality."
"We have beautiful computers now but high-resolution music is one of the missing elements,"
he
said
.
"The ears are the windows to the soul."