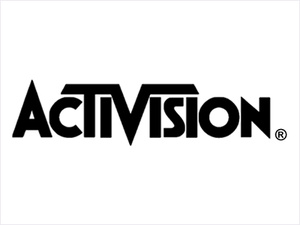 According to a
GamePolitics
report,
Activision
has sued at least six US-based video game pirates since 2007 and has won each case so far.
The report says a Washington man paid $100,000 USD to settle his suit, after he was accused of "reproducing and distributing copies of
Call of Duty 3
for the
Wii
and
Xbox 360
." Another man, Chris Hyman, settled his case in a similar fashion, but for $25,000 USD. He was accused of reproducing and distributing copies of CoD3 for the Wii and
Tony Hawk's Project 8
for the Xbox 360.
The other cases worked the same, with George Laflin settling for $100,000, Kenneth Madden paying the same amount and finally Maryanne Leach settling for $1000 USD. The final case, against James Strickland is still ongoing.
Making the cases more confusing however, is that GamePolitics has updated their original article with a comment from an
Activision lawyer
.
"While we don't comment on litigation involving clients, we can advise you that we have never filed any litigation against a file-sharer on behalf of Activision."
The amount the defendants settled for is surprisingly high as well.
We will keep you updated.
Update
-
Edited at request of one of the men named in this article, we apologize for any incomplete or incorrect statements.