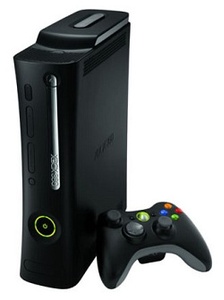 According to the
Xbox 360 DVD Drive Database
, the new 'Jasper' Xbox 360s have begun shipping as of August in the UK and in the US.
The 'Jasper' hardware revision is the shrinking of the GPU from a 90nm chip to a 65nm chip which the company hopes will keep the system cooler and significantly reduce the now infamous 'red ring of death', the sign that your 360 needs to be replaced.
Overall,
Microsoft
has spent $1 billion USD in replacing 360s that have failed (mainly from overheating) which has dipped into profits the software maker is making on the
console
.
The
database
says the
Arcade
model is shipping with the Jasper revisions in the UK, the US and other countries around Europe. A new update marked this week shows the
Elite
model shipping to the US with the Jasper revisions.