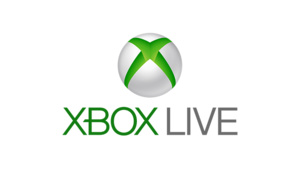 Last month we reported
that the
New Xbox Experience
dashboard
update was headed to Xbox 360 gamers on November 19th.
However, like most media content, the NXE has been leaked online and has seen thousands of downloads already. If you download it though hoping to be the first person on your block to do so, you are in for an unwanted surprise though. Any user trying to log into Xbox Live while running the leaked NXE will be blocked from XBL until November 19th.

Although unconfirmed, you also run the risk of being blocked from XBL permanently, in the same boat as users using flashed firmwares and copied games.

If you are really that excited for NXE, I think it pays to wait the almost three weeks for it.