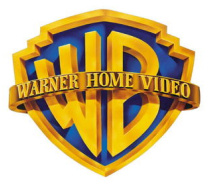 Warner Bros.
has pulled its
DVD
marketing and distribution operation in South Korea and is handing over the business to a local licensee. The move seems to be in response to rampant Internet piracy in South Korea where 94 percent of homes have high-speed broadband connections. The company made the announcement in a statement on Tuesday.
The company said it would make the transition in the coming weeks. This news comes just two months after Warner announced it would provide pre-release low-cost movie rentals on the Internet up to two weeks before they are released on DVD. The VOD service is meant to compete with piracy.
The company said its commitment to the South Korean market remains as strong as ever. However, it's latest move shows
the struggle Hollywood studios have in countries like South Korea
. An industry source said that the rampant piracy
"creates a more challenging marketplace"
than in other countries.