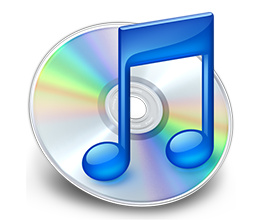 According to Sir Paul McCartney, any plans to have digital
Beatles'
tracks placed on
iTunes
have stalled, although he hopes the labels
Apple Corps
and
EMI
can "work out the differences."
Apple Corps, whose members include McCartney, Ringo Starr, Yoko Ono, and the estate of George Harrison, own the rights to most of the Beatles catalog. In the past year, EMI has released
solo
catalogs for each of the members on
iTunes
but has yet to get the rights to release the bands albums.
Music fans have been hoping for a legal digital release of the Beatles' catalog for years now but have been sorely disappointed.
Rumors arose last year after Apple Corps settled its lawsuit against Apple over the use of the name and logo, but so far nothing has come of it but negotiations.