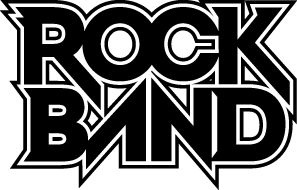 Harmonix
has assured gamers that although it was promised in September and delayed,
downloadable content (DLC)
for the
Wii
version of
Rock Band 2
will be coming soon.
"The downloadable content is in the final testing stages and Harmonix is working as fast as possible to deliver the 20 free bonus songs for Rock Band 2, plus an additional 30 songs from the Rock Band DLC Catalog to fans as early in 2009 as possible,"
notes
the company.
"As soon as we can announce a firm date, you can be sure the Rock Band community will be the first to know."

20 free bonus tracks will be identical to those in the
Xbox 360
and
PlayStation 3
versions of the game, but the company has not yet leaked what the other 30 tracks will be.