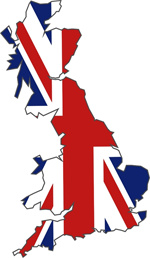 According to a draft report by Lord Carter of the UK, ministers in the region plan to pass regulation that would
force
ISPs to inform customers that they are suspected of illegally downloading movies and music and should stop.
The service providers would also be required to collect data on repeat offenders which then must be turned over to copyright holders or the record labels if they need them.
A new regulating body called the
Rights Agency
would be created from levies given by the trade groups and the ISPs and will be in charge of the "new code of conduct."
The report also notes that the government sees this action as the 'preferred solution' and that the ISPs, as well as the music and film industries have failed to sort out their own problems in a timely matter.
Apparently the
proposals
have already gained "widespread support."