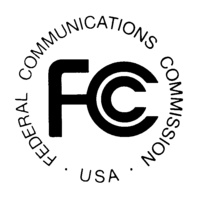 The FCC has finished reviewing requests from US broadcasters with plans to switch off their analog signals and go all-digital
on February 17
as originally planned. Out of 491 stations, the FCC plans to force 123 to maintain analog broadcasts, allowing just 368 to actually make the switch.
According to the agency's official decision, released earlier today, the stations which will be forced to continue analog broadcasting must do so because "
early termination poses a significant risk of substantial public harm."
Their decision was based on the availability of alternate sources for local news and public affairs programming, as well as major network coverage.
The stations whose reqests were denied have until 6PM EST to file an appeal with the FCC if they wish to contest the decision. If they choose not to contest the decision or lose their appeal they will have to wait until June 12 to go all digital, as
mandated by
the DTV Delay Act of 2009.