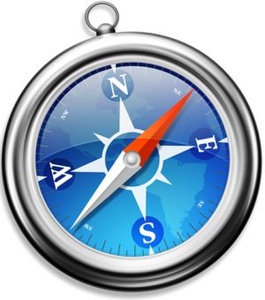 Apple
has announced the launch of its updated
Safari 4
browser, calling it the "the world's fastest and most innovative web browser."
"Apple created Safari to bring innovation, speed and open standards back into web browsers, and today it takes another big step forward,"
said Philip Schiller, Apple's senior vice president of Worldwide Product Marketing.
"Safari 4 is the fastest and most efficient browser for Mac and Windows, with great integration of HTML 5 and CSS 3 web standards that enables the next generation of interactive web applications."
Apple claims the updated browser loads HTML web pages up to three times faster than
Internet Explorer 7
or
Mozilla Firefox 3
.
The software is available now for both Windows and Mac users and you can view all the updates and new features here:
What's new in Safari 4?
You can download the updated browser here at AfterDawn :
Apple Safari 4