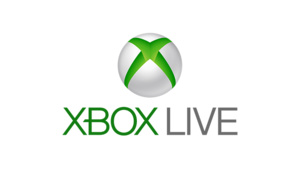 Microsoft
has apologized for the banning of an
Xbox Live
user who self-identified herself as lesbian, even going as far as to call their policies "inelegant."
After the woman revealed her homosexuality in her Xbox Live profile, she was continuously harassed, and Microsoft banned her account, saying many gamers found "her lesbianism offensive."
Microsoft did note that their XBL policy bars
"the expression of relationship preference in Gamertag profiles and tags, whether that's heterosexual or other."
Stephen Toulouse, Xbox Live program manager for policy and enforcement, did note that Microsoft is "looking into that policy," and that it could be up for change.
The original post by the banned woman is here:
"Identifying Yourself As A Lesbian Gets You Banned On XBOX Live"