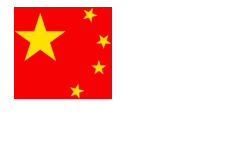 Just as they did last March
, the Chinese government has blocked
YouTube
access without explanation.
"We don't know the reason for the blockage,"
said Scott Rubin, a spokesman for Google, who then added that China had blocked the site as of 5:30 p.m. pacific standard time today.
Although the government did not give an explanation, the most obvious reason is the fact that a video went up on March 20th that showed Tibetan prisoners being beaten by Chinese policemen. It also shows a man having a nail driven through his foot after he tried to help one of the innocent monks.
A Chinese government official
added
,
"We encourage the active use of the Internet, but also manage the Internet according to law."
We will keep you updated.