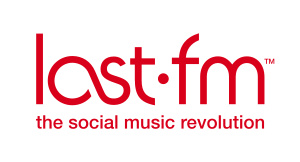 The internet radio company
Last.fm
has announced that some countries will now have to pay to use the service, but did note that the major markets of the US, UK and Germany will not be affected by the policy change.
All features will remain the same but users in all other countries will have to pay a €3 monthly fee. As a promotion, Last.fm is offering a 30-track free trial to those in affected regions.

The company began in 2002, and now claims over 30 million subscribers. Last.fm notes that it offers over 7 million tracks from 280,000 labels and artists and compensates them directly.

There was no word on when the company will begin charging for the service, but it is most likely set to begin in the next two months.