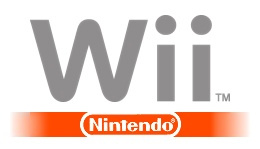 According to a note from analysts over at
Credit Suisse
, manufacturing costs for the
Nintendo Wii
have dropped 45 percent since the console launched in late 2006.
Analyst Koya Tabata, speaking to
the Financial Times
, added that
Nintendo
could now choose to cut the price of the
Wii
and still make money, while at the same time stimulating new sales. Tabata also noted that the firm believes Nintendo will release lower-priced models for emerging markets such as South America.
Doing the math shows that even with the current exchange rate for Yen-Dollar, the Wii only costs about $140 USD to make. The console is sold for $250 USD in all regions it is available.