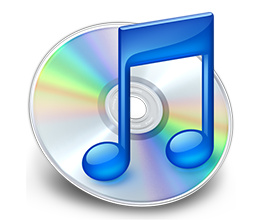 The
one billionth
iPhone app was downloaded from Apple's iTunes App Store yesterday. Apple will be giving Connor Mulcahey, who downloaded the app, a MacBook Pro, 32GB iPod Touch, a $10,000 iTunes gift card, and a Time Capsule WiFi hard drive.
Along with the announcement, Apple compiled lists of the most popular commercial and free apps over the first few months of the App Store's existence.

The list of 20 All-Time Top Paid Apps include 11 $0.99 apps. Others on the list range from $1.99 to $5.99.

The All-Time Top Free Apps list features seven which are interfaces to third party online services, six which are social networking oriented, five games, and three limited versions of commercial apps.