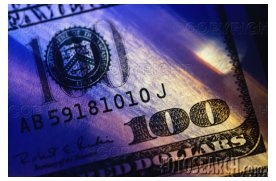 According to the latest figures from
NPD
, US video game sales for May collapsed year-on-year, with software, hardware and accessories sales combining to fall 23 percent from May 2008.
Hardware sales were the biggest decliners, dropping 30 percent, with the
DS Lite/DSi
remaining the only strong seller, with 633,500 units sold for the month.
Wii
sales fell over 58 percent from 675,000 units sold last May to 290,000 this May. However,
Nintendo
hit a milestone, selling 20 million Wiis in the US over the console's lifetime.
The
Xbox 360
sold 175,000 units and the
PlayStation 3
moved 131,000 units. The aging
PS2
sold 117,000 units.
Says Electronic Entertainment Design and Research analyst Jesse Divnich:
"When you look at the Wii number, it's bad on an absolute basis, but relative to the PS3 and 360, Nintendo is still matching them combined. I think the biggest concern is just the hardware market in general. We're due for a round of price cuts, and I think all three manufacturers have reached saturation at current price points."
TOP-SELLING HARDWARE - MAY 2009
Nintendo DS: 633,500
Wii: 289,500
Xbox 360: 175,000
PlayStation 3: 131,000
PlayStation 2: 117,000
PSP: 100,400