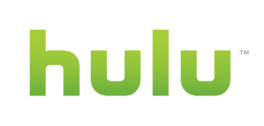 Albeit buggy,
Hulu
playback on the
PlayStation 3
has been allowed for some time now, giving console owners the ability to watch some of their favorite shows on their nice HDTVs.
That seems to have come to an end today however, as multiple users have posted on various forums that trying to watch a video on Hulu gives them the following message:
"Unfortunately, this video is not available on your platform. We apologize for any inconvenience."
Engadget
reports that the problem could be a temporary issue after the recent 2.80
firmware
update, or could mean that Hulu is being purposely blocked.
They add,
"interestingly, the Hulu TOS was just updated as of June 26, and although we haven't found any PS3-specific passages, changing a browser's user-string to match the console reveals it is definitely being specifically blocked."