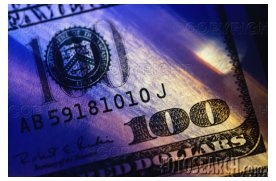 The large indie movie studio
Gigantic Group
has announced it will be starting
Gigantic Digital
, an online
streaming
movie service that will begin with the release of "Motherland" on August 26th.
Each movie will cost $3 USD for three days of unlimited viewing, and GG says they hope to have 5 titles available by the end of the year.

"As things stand now, financial and market pressures on bricks and mortar exhibitors have largely eliminated the possibility of a truly independent film finding its audience or building word of mouth,"
notes
Gigantic President Mark Lipsky.
"Even with rave reviews, films can be off screens so quickly that the audience has no time to find them. Not only can we keep a film on screen indefinitely, but we can dramatically extend their reach into the marketplace and grow the audience in areas of the country that have never been exposed to indie films."
Jennifer Steinman, director and producer of "Motherland," adds:
"It is the quickest and most intelligent way to get your film into every living room in the U.S."