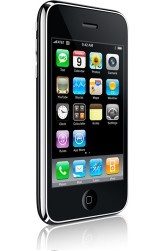 First posted as a
Twitter
message, "
iPhone 3G
refurbs now as low as $49 while supplies last."
You can order the phone from att.com, at the best price it has ever been offered at.
The move seems to imply
Apple
is clearing out older inventory to sell only the newer, more powerful
iPhone 3GS.