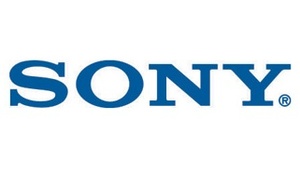 According to
Sony's
recent earnings figures, the company has sold 24 million
PlayStation 3
units globally since the console's launch in late 2006.
Total software sales, including PSN downloads for games, hit 190 million overall.
Overall, however, the picture was not rosy for Sony's financials, which followed the lower than expected numbers at
Microsoft
from last week.
The PlayStation division, which includes PS3,
PS2
,
PSP
and Viao PC/notebook sales, saw a year-on-year decline of 37.4 percent leading to an overall company-wide JPY $37.1 billion loss (about $389 million USD)
The
Nintendo Wii
remains the clear leader, with a 51 million unit install base, followed by the
Xbox 360
, at 31 million.