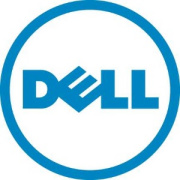 According to Chinese site
163.com
, and reported in English by
TechCrunch
,
Dell
is set to launch a China-only mobile phone soon, using the
Android
platform, and dubbed the
mini3i
.
The device will be distributed through
China Mobile
, and should launch later this week.
The mini31, known as an
Ophone
, is expected to be one of a few similar devices, coming from HTC,
Lenovo
and Dell and each using Android operating systems.
Ophones use
TD-SCDMA (Time Division Synchronous Code Division Multiple Access)
, China's 3G equivalent, meaning importing the phones to the EU or US will not be worth it if you need data.