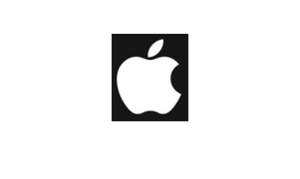 Jon Lech Johansen,
known notoriously as "DVD Jon" for his work in cracking the
CSS
encryption on DVDs, had received a subpoena this week as part of the
Apple
iTunes
anti-trust case.
The subpoena was sent so everyone involved can gather any relevant documents that Johansen may still have, says
Electronista
.
DVD
Jon has been asked to "provide any communications with Apple regarding his efforts to make iPods inter-operable with content purchased outside of iTunes, along with discussions relating to syncing iTunes purchases with non-Apple media players."
More specifically, the subpoena asks for any documents involving the
FairPlay
DRM
scheme. DVD Jon created software that circumvents FairPlay as well as
Windows Media
protection, using the legal method of re-encoding the song on the fly in its original program, removing the DRM.