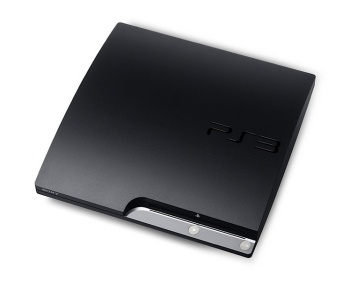 The
PlayStation 3
continued to sell well in Japan for the week ended September 28th, however sales tapered off following the large boost from the slim PS3's release.
Sales dropped 22 percent week-on-week, to 39,960 from 51,055.
The
DSi/DS Lite
continued to sell well, combining for almost 79,000 units sold.
The
PSP
and
Wii
continued to see slow sales, while the
PS2
and
Xbox 360
stayed about flat.
The full numbers, from
Media Create
:
* 01
Nintendo DSi
– 63,342
* 02 PlayStation 3 – 39,960
* 03
PlayStation Portable
– 17,334
* 04
DS Lite
– 15,057
* 05
Nintendo Wii
– 11,731
* 06 Xbox 360 - 4854
* 07
PlayStation 2
- 2347