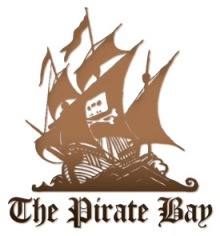 In late summer,
Sweden
ordered that the web host to the public
torrent
tracker
The Pirate Bay
take down the site, which they did. Within the day however, the site had moved to a different host, which received the same order.
This week however, according to TorrentFreak, the Pirate Bay has moved to the Ukraine, leaving Sweden for good.

The rumor comes from "Patrik" of the torrent tracker's former ISP, which was forced to drop support of the site after repeated threats from the media industry.

Earlier this year, the semi-private tracker Demonoid moved to the Ukraine as well, however users have reported lots of downtime with the Ukrainian hosting.