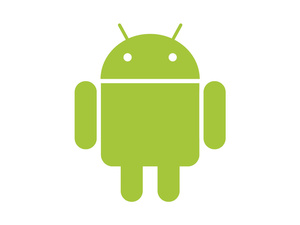 Google
has followed tradition this week by posting a video on video sharing giant
YouTube
, this time showing the delivery of an oversized éclair to the company's headquaters, implying the
Android firmware 2.0
is on its way.
The eclair will sit next to a giant cupcake and a giant donut, desserts representing Android 1.5 and the more recent 1.6.
The upcoming
Motorola
Sholes/Droid/Tao is expected to be the first Android phone launched with 2.0 pre-installed when it hits
Verizon
later this month.
Although unconfirmed, 2.0 should bring multi-touch support among other improvements.