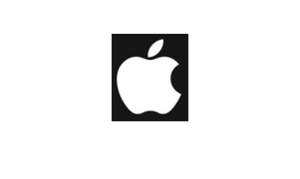 Dong Ngo over at
Cnet
conducted a few tests using a MacBook Pro and the new operating systems
Snow Leopard
and
Windows 7
, and found that overall Apple's OS was faster, in most categories.
The test computer was a "15-inch unibody MacBook Pro with a 2.5GHz
Intel
Core 2 Duo, 4GB of
RAM
, and a 512MB Nvidia GeForce 9600M GT video card." The Windows 7 used was 64-bit.
Rather than recycle all of Ngo's details, I will link the original article and post his screenshots here.
Performance showdown: Windows 7 vs. Snow Leopard